Cocoa Beach, Fla. – February 24, 2016 – Quantum Technology Sciences, a perimeter intrusion detection solution provider, announces the board appointment and interim chairmanship of Stephen Trippe. Trippe assumes the chairmanship from Company Founder Freddie "Chick" Garcia who will remain as a director.
Trippe, an energy industry veteran, made a career of successfully launching and selling entities in various industry segments including upstream oil and gas, midstream services, and energy marketing. Trippe was president and owner of Kimball/Trippe Energy Associates, a natural gas marketing company, which was sold to Dominion Energy, Inc. He also served as a partner in Saltwater Disposal of North Dakota, which was sold to Basic Energy Services, Inc. Additionally, Trippe continues as the managing member of both Longhorn Properties LLC, which originates oil and gas projects as well as ITAP, LLC which invests with Heritage Sustainable Energy in wind and solar energy projects.
"His instinct, passion and talent for driving entrepreneurial ventures, which are ahead of the curve, will help push Quantum to the next level," says Garcia. "His knowledge and connections within multiple segments of the energy industry will prove beneficial to our expansion of security and safety solutions in the oil & gas, utility, and critical infrastructure marketplaces."
"To succeed, a new venture needs a few things going for it. They require something an order of magnitude ahead of the pack. Quantum's seismic-acoustic solution is disruptive technology to the security and safety marketplace. Also, leadership is crucial. Quantum CEO Mark Tinker takes his tactical seismology background and invents ideas beyond what seems possible. His talent and inspirational management style get his team to deliver the impossible."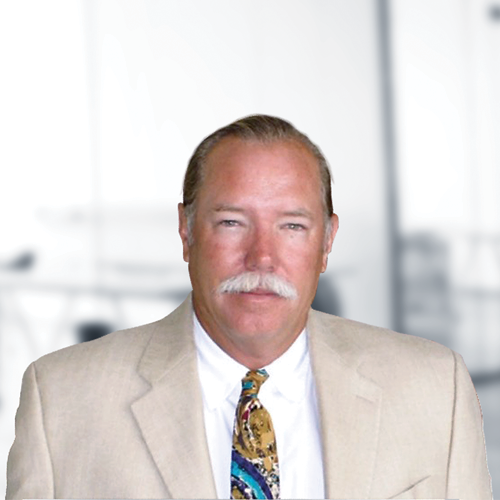 Trippe becomes interim chairman at an important time for Quantum as the company seeks to push passed the early adoption curve on their technology to reach a rapid growth stage. While the company has been in business since 1991, the transition from solely government business to commercial sales has gone much like a start-up including the infusion of $8M in venture funds in early 2015. The company recently released a gunshot detection feature for its Vector product line adding to the existing pedestrian, vehicle, and digging/tunneling capabilities.
"Chick and Mark built a solid foundation for Quantum as a defense contractor with significant relationships in Lockheed Martin, Northrop Grumman, DOD, the US Air Force, and the US Navy. Then, Mark developed the commercial security side of the business. I look forward to helping write the next chapter of Quantum with their outstanding team," says Trippe.
About Quantum Technology Sciences
Quantum Technology Sciences designs and sells intrusion detection and surveillance solutions to safeguard highly valued assets and critical infrastructure. Founded in 1991, Quantum is the first security and surveillance company to maintain an awareness perimeter where threats in the air, water and land are detected, tracked, and classified in real-time. The company's seismic-acoustic detection solutions have won consecutive ASIS Accolades innovation awards in 2014 and 2015.