Innovative Geophysical Technology
Increasing Operational Efficiency & Security
Delivering Real-time Situational Awareness to Critical Infrastructure Assets
Collaborative Team Driven
Engineering and Technology Based
Founded on Background of Geophysics
Tactical Geophysics History of US DOD
INNOVATION THROUGH SCIENCE
We are a progressive company driven by science to innovate geophysical technologies. The company leverages seismic-acoustic energy for a number of interesting applications from security, information to knowledge.
Quantum values the advancement of science and technology beyond the superficial. We believe impactful science linked with a common value revolutionizes, enhances and safeguards our society.
LEVERAGING THE SOUNDS OF THE EARTH
Today, Quantum operates as a venture-funded company developing tactical geophysical technology into commercial products for asset security. The company delivers real-time situational awareness around critical infrastructure assets to expand and enhance physical security.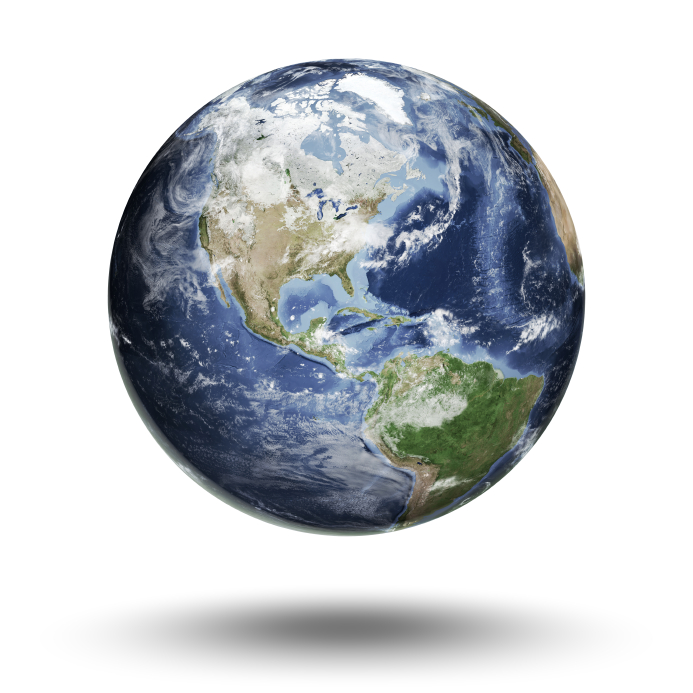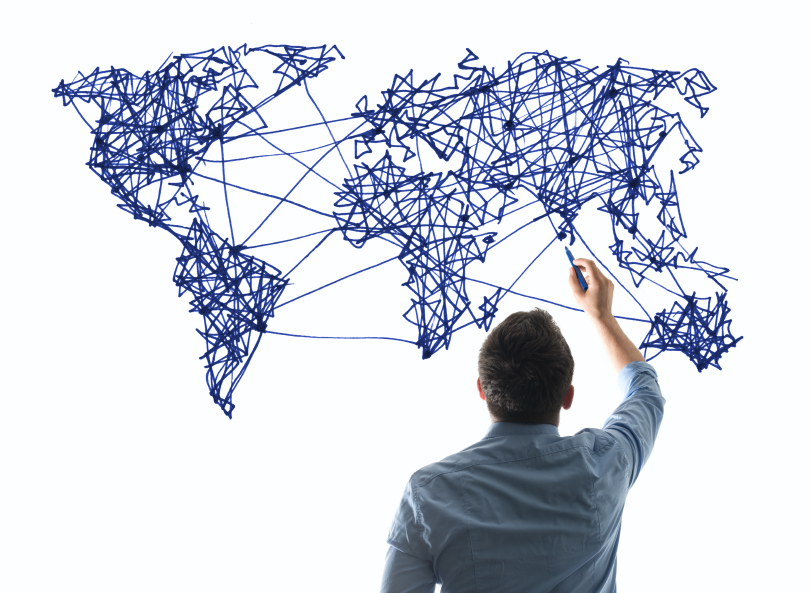 EXPERIENCED MANAGEMENT TEAM
The highly experienced management team at Quantum Technology Sciences boasts over 15 decades of relevant technical and management experience. The company has an  extremely qualified scientific and engineering staff, with 60% having graduate degrees. Quantum headquarters and primary operations are located in Cocoa Beach, Florida, USA.
HISTORY
Quantum began as the prime contractor for the United States National Data Center.  The US NDC is the mission critical geophysical system used for monitoring the world for nuclear explosions. We ingested thousands of channels of data in real time to produce locations and classifications of between 300 to 500 events a day. Quantum is expert at seismic location, event classification, array processing, and other types of processing that we developed and then built into the operational system.
INTUITION TO INTELLIGENCE™
 in·tu·i·tion
int(y)o͞oˈiSH(ə)n/
noun
Perceived truth without basis in fact.
Intuition is no more than a hunch, yet we often rely on these feeling based guesses for vital decisions. When a lack of information is available, intuition may be all one can use to choose to act and to what extent.
Given the opportunity to gain access to actionable information, we would choose to enhance our intuition with intelligence.
This conversion from intuition to intelligence represents the foundation of the technological advancements taking place at Quantum. By listening to the energy of the earth, we derive critical and specific information which provides knowledge to our clients.
in·tel·li·gence
noun
1.) knowledge of an event or circumstance
2.) the gathering or distribution of information