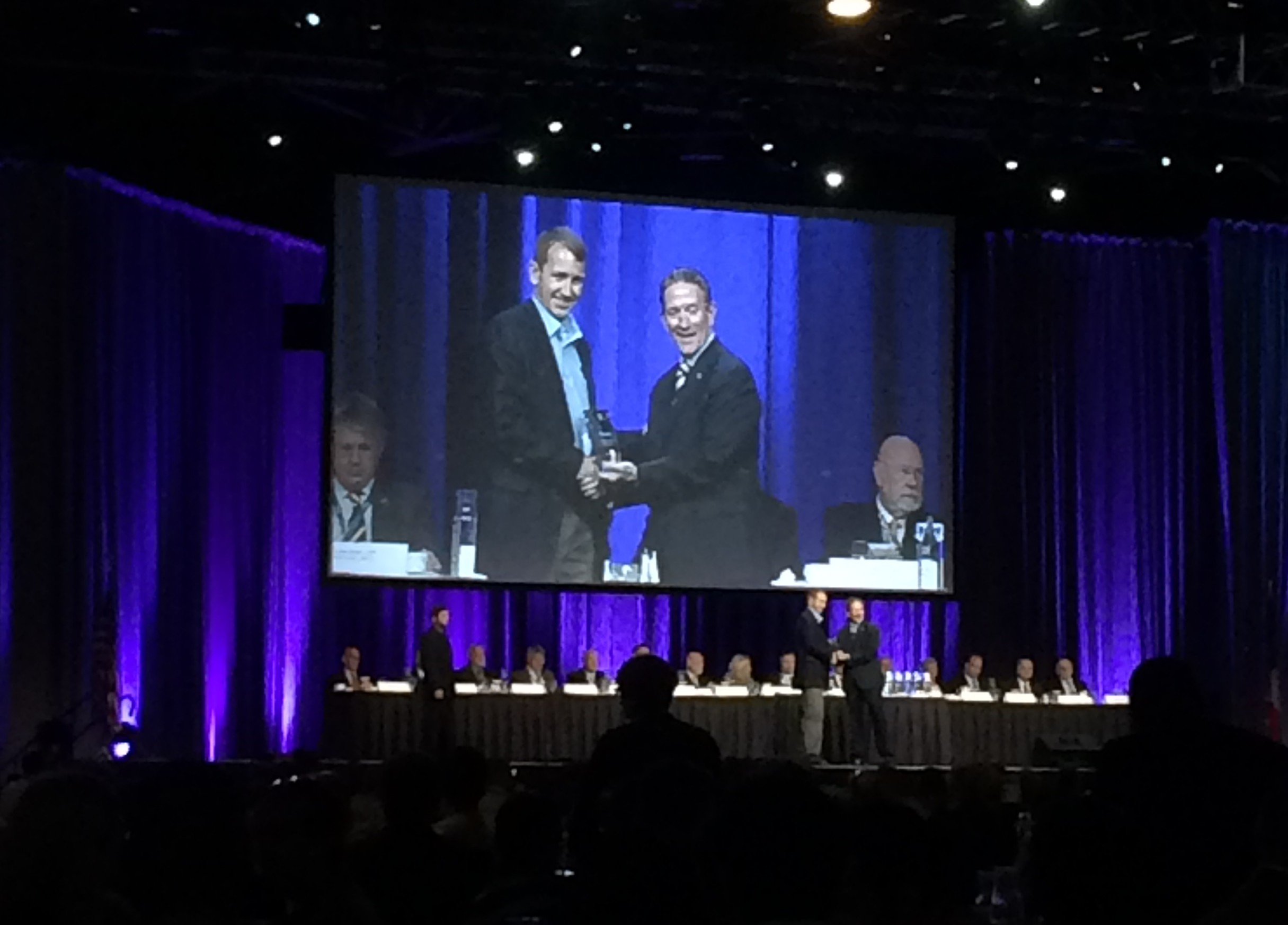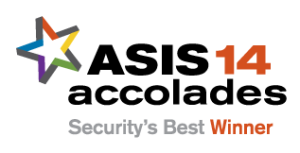 Atlanta, Ga. – October 2, 2014 – ASIS International, the preeminent organization for security professionals worldwide, selected Quantum Technology Sciences intrusion detection solution as a 2014 ASIS Accolades winner during their annual conference in Atlanta. The competition recognizes the security industry's most innovative new products, services and solutions.
Quantum's Remote Intrusion Detection System was awarded for the unusual benefits it delivers to the security industry. Quantum's concealed system classifies pedestrians, vehicles, and/or digging without requiring line of sight to the target.  The solution's technology is comprised of three custom components – a specialized, solid-state, buried sensor, a processing node, and state-of-the-art signal processing algorithms. Together, they work as an integrated system delivering groundbreaking performance by exploiting the information-rich energy persistently propagating within the earth.
"In most cases, our solution will provide the first awareness and classification of a potential threat," says CEO Mark Tinker, PhD. "Since we easily integrate with tactical control center architectures, our solution supports layered security protection platforms by cueing line of sight technologies such as cameras, radar or UAVs for further assessment and/or initiating proactive deterrence measures such as strobe lights or sirens. We want Probability of Deterrence to become a new standard within the security industry."
The award winning seismic-acoustic product uses a single land-based sensor to detect and automatically classify potential threats on land, underground, in the air and in the water. With the ability classify the type of threat and track the location and type of intrusion well beyond a security perimeter, the system creates a more extensive awareness perimeter. An expanded awareness zone increases the probability of deterrence by enabling proactive security, where threats can be identified and more effectively deterred or neutralized before doing harm.