Innovative Geophysical Technology
Increasing Operational Efficiency & Security
Delivering Real-time Situational Awareness with Seismic Acoustic Technology
Engineering and Technology Based
Founded on Background of Geophysics
Tactical Geophysics History of US DOD
INNOVATION THROUGH SCIENCE
Quantum Technology Sciences designs and sells tactical geophysical technology that delivers real-time situational awareness along borders and around critical infrastructure assets to expand and enhance physical security. Quantum has nearly three decades as a US Federal Contractor supporting Department of Defense, Department of Homeland Security, Department of Energy, and other agencies with geophysical sensing research and development.
The company's product line delivers the only situational awareness solution with a three dimensional 360º detection sensitivity in air, water and the earth. The technology provides automatic classification and detection of a broad range of items of interest to include Pedestrians, Vehicles, Gunshots, Bullets, Digging, Boats and Planes. Quantum has grown to become a recognized leading innovator in seismic acoustic detection and ranging cross-border tunneling detection technology.
Quantum's solutions include numerous tactical applications, such as:
• Border monitoring
• Weapons Security
• Counter IED – automatic detection & classification of digging
• Automatic UXO detection and location in real-time
• Automatically detecting and classifying go-fast boats a mile away in a riverine environment, from a land based sensor
• Underground facility characterization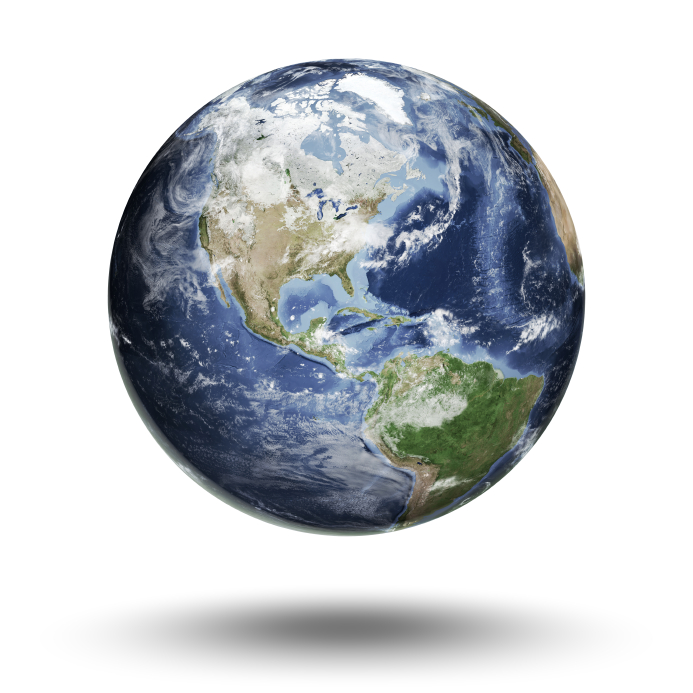 Quantum Technology Sciences, Inc. is a wholly owned subsidiary of Geospace Technologies Corporation (NASDAQ: GEOS). Geospace designs and manufactures instruments and equipment used by the oil and gas industry to acquire seismic data in order to locate, characterize and monitor hydrocarbon producing reservoirs.  The company also designs and manufactures related products for use outside of the oil and gas industry, including industrial products, offshore cables, thermal printing equipment and film.