Delivering Real-time Situational Awareness with Seismic-Acoustic Technology.
Committed to advancing persistent security and surveillance through geophysical performance.
Quantum Technology Sciences designs, manufactures and sells geophysical technology that delivers real-time tactical monitoring along borders and around critical infrastructure assets for the purposes of physical security.
The company has nearly three decades as a U.S. Federal Contractor supplying geophysical expertise to the Department of Defense, Department of Homeland Security, Department of Energy, and other agencies.
The company's products deliver situational awareness with a three dimensional, 360º detection sensitivity in earth, water, and air. The technology provides automatic detection, classification, and location of a broad range of items of interest to include Pedestrians, Vehicles, Gunshots, Bullets, Digging, Boats, and Planes. Quantum has grown to become a recognized leading innovator in seismic acoustic detection and ranging cross-border tunneling detection technology.
Quantum Technology Sciences is a wholly owned subsidiary of Geospace Technologies Corporation (NASDAQ: GEOS).
For more than four decades Geospace has set the standard for engineering and manufacturing incredibly robust, hardened geophysical data acquisition systems that perform in the world's most austere environments. Their Oil and Gas customers require systems operate in environments ranging from a mile underwater to remote deserts.
Together, we are the OEM of the 
complete Seismic-Acoustic system spectrum,
from sensor to actionable information.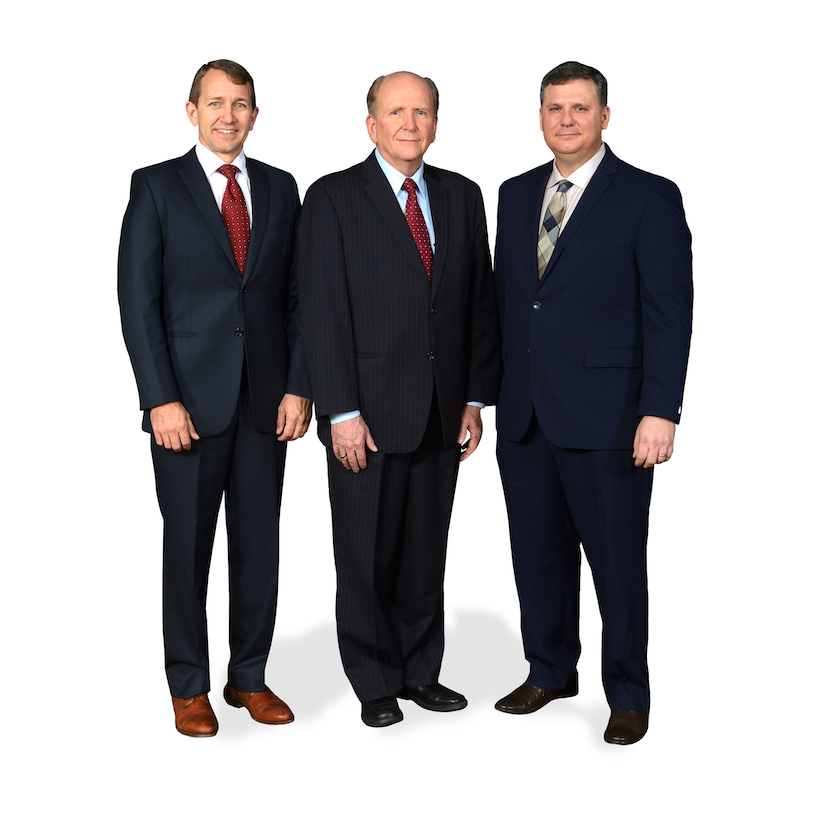 Mark A. Tinker
Chief Executive Officer, Quantum Technology Sciences
Dr. Tinker drives the strategic direction of the company to innovate in the field of security and surveillance through world class geophysical analytics. He combines a strong background in tactical seismology with more than two decades of executive leadership to guide Quantum.
Mark earned his Ph.D. in geophysics (focus on nuclear seismology) from the University of Arizona, and he is grateful to the U.S. Air Force for providing the vast majority of his funding.
Walter R. ("Rick") Wheeler
Chief Executive Officer, Geospace Technologies
Since 2014, Mr. Wheeler has served the Company's President and Chief Executive Officer. Prior to assuming the role of CEO, he served as the Company's Executive Vice President and Chief Operating Officer and had been a design engineer with the Company since 1997. Mr. Wheeler's depth of understanding of the Company's operations and strategy, his strong leadership skills, and his significant industry and management expertise enable him to effectively oversee the family of Geospace companies to include Quantum Technology Sciences.
Mr. Wheeler received his Bachelor of Science degree in Electrical Engineering from Rice University.
Robert L. Curda
Chief Financial Officer, Geospace Technologies
Mr. Curda oversees all financial activities of the company, including accounting and financial reporting, planning and analysis, and investor relations. Before assuming the role of CFO, Robert spent 15 years as the Operational Controller of Geospace where he was responsible for major advancements and upgrades to the companies accounting systems.
Robert received a bachelor's degree in Business Administration from Texas A&M in College Station, Texas. He is a Certified Public Accountant in the State of Texas.
Company History