From engineering and manufacturing the best sensors and hardened data acquisition systems in the world, to our proven analytics delivering situational awareness, our systems capture seismic-acoustic energy and transform it into information.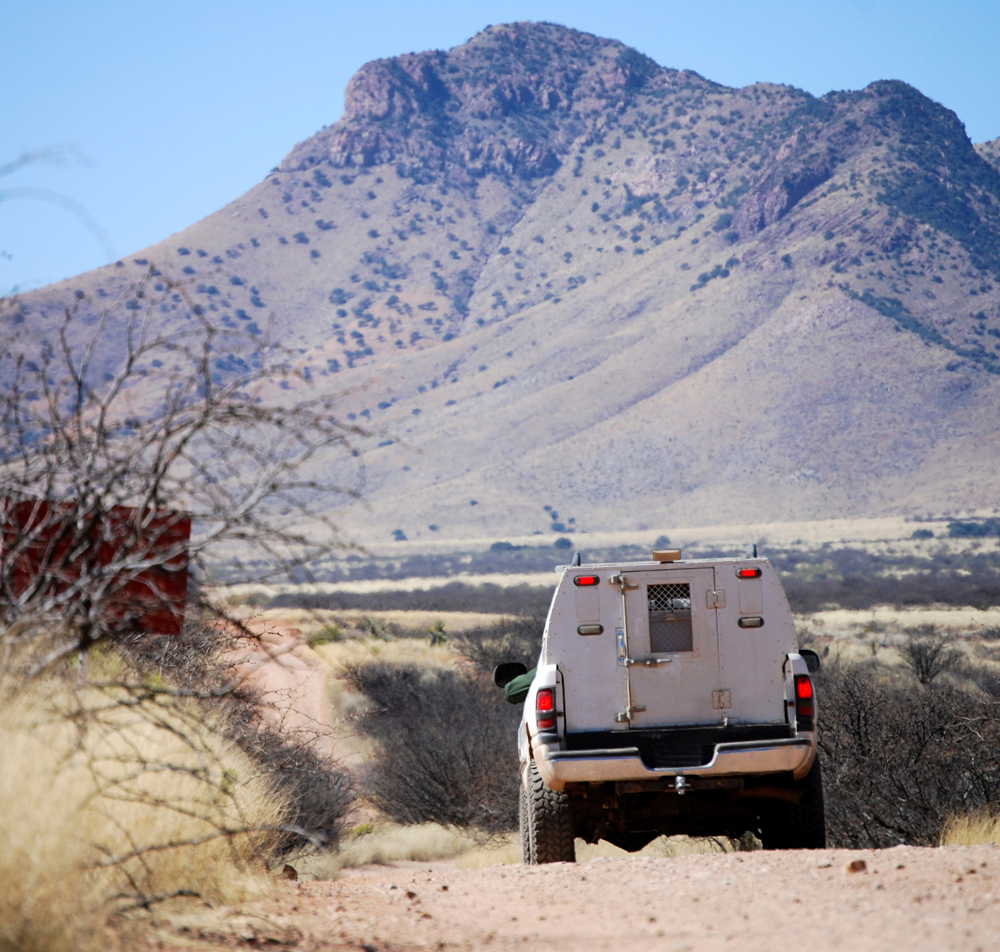 STRENGTHEN Security Posture
Enhanced situational awareness increases the time and space to respond, deter, or interdict. With more accurate, less uncertain information, confidence is established.
INCREASE Operational Efficiency
Repeatable, timely information improves prosecutions and maintains reputations. Systems that self-monitor their own state of health reduce operational expense and increase uptime.
For those that put their lives in harm's way, every day, information that keeps them one step ahead is vital. Being able to detect and alert on potential threats through varied terrain is paramount.
We strive to so thoroughly embrace customer mission that it permeates through every aspect of the way we conduct ourselves and the solutions we deliver.