Quantum Partner Program
Building a Strong Partner Ecosystem
Secure your clients. Lead with innovation. Grow your business.
Solutions Customers Trust
Quantum has taken its proven solutions deployed globally throughout US Special Operations and with the US National Data Center (Nuclear Proliferation Security) and adapted it for the Critical Infrastructure community.  It is changing the way customers look at their defense-in-depth posture by allowing them to detect threats earlier and improving their Probability of Deterrence.

Tailored Solutions
Quantum's offering is a unique seismic-acoustic technology to drive earlier detection of potential threats and integrate with proactive threat deterrent technologies to improve the Probability of Deterrence – a system's ability to thwart illegal or activity or kinetic attacks before they can begin.   By partnering and integrating with the industry's leading security platforms and solution integrators, custom-tailored solutions can be designed to meet each customer's specific needs.
Grow and Evolve Your Business
Re-ignite conversations with your existing customers or initiate new conversations with a distinctive competitive advantage and innovative technology that provides real benefits of earlier detection combined with active deterrence.  It's a powerful message and a value-driven proposition that can drive new business for your company in a very crowded security market place.
As part of your integrated solution, our Vector Series products act as the "ears" to locate the potential threat and direct visual security or deterrent devices to proactively "light up" threats in an effort to deflect an incursion – potentially avoiding a loss altogether.  This is a different thought leadership position that our channel partners can capitalize on – preventing loss as opposed to reacting to a loss.
RELATIONSHIPS
Quantum is committed to developing long-term relationships with our customers and the Security Integrator community supporting them in their effort to strengthen security solutions that protect people, assets and information.  Every customer, every solution, is unique and building an inner circle of trusted advisors is crucial to the successful implementation that not only improves security, but drives operational efficiencies that reduce costs and improve the rate of return on a security investment.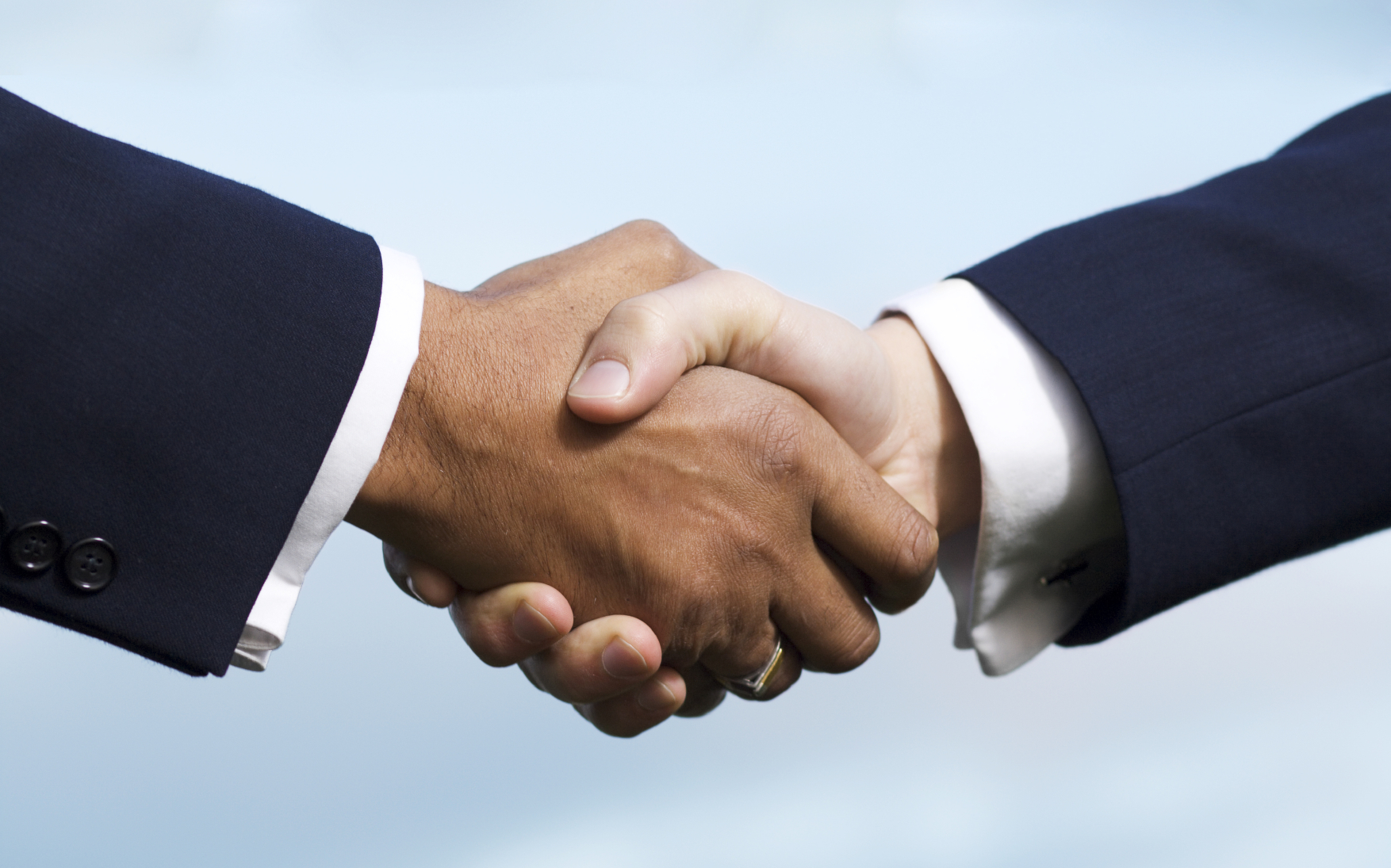 Join the Quantum Partner Program
Integrate within Quantasphere™