Intuition to Intelligence™
SENSE WHAT CAN'T BE SEEN.
Border Surveillance
Situational Awareness Beyond and Below the Wall
Gunshot Detection
Real-time Alerts to Multiple Weapon Calibers
Delivering Covert Physical Security and Operational Information
Intrusion detection and movement monitoring solutions
QA-100 with SADAR™ Named 2015 Security Product of the Year by ASIS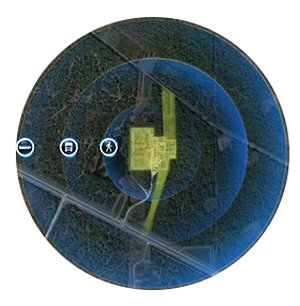 Detect and track the unseen beyond the fence line with covert NON-LINE-OF-SIGHT TECHNOLOGY.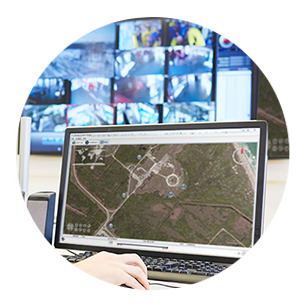 Enhanced collaboration between Security and Operations YIELDS COMPANY-WIDE RESILIENCE & RELIABILITY. 
Voice Recognition for the Earth