Intuition to Intelligence
We don't just just SENSE it, we KNOW it.
DELIVERING VALUE TO SOLVE YOUR BUSINESS CHALLENGES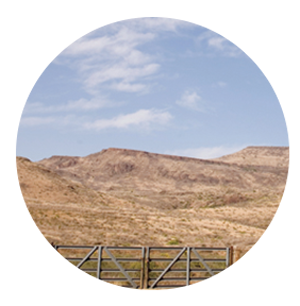 Detect the Unseen
Beyond the Fenceline
360° awareness detects movement & gunshots beyond line-of-sight to greatly improve your security view of a potential threat's possible intent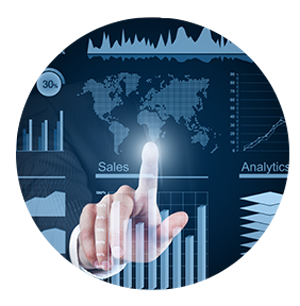 Security Efficiency & Savings
 By detecting unseen threats sooner you improve your probability of deterrence giving you more time to respond to prevent loss of property or life.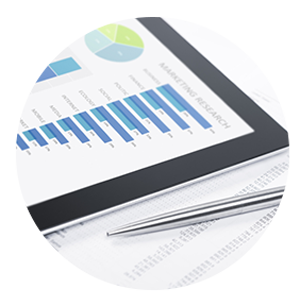 Return On Your Security Investment
Reducing operational costs, preventing losses give your company a competitive advantage to working in high-risk/high-value markets.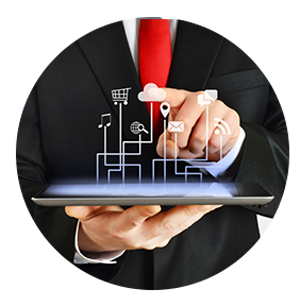 Integration & Compliance Ready
Easily integrated into legacy systems, our solutions add another dimension to defense-in-depth  hardening critical assets in preparation for compliance audits.
Driven by Science. Motivated by Security.
VOICE RECOGNITION FOR THE EARTH
We are a tactical geophysics technology company leveraging the sounds of the earth to deliver valuable security and operational information to our customers. We understand that validated information leads to rapid, accurate decision making.
Our solutions enhance physical security and situational awareness for critical infrastructure organizations, those charged with national defense and homeland security.
Join Quantum at the Power Grid Resilience Conference
NEW FRONTIERS IN DETERRENCE TECHNOLOGIES
Today's deterrence philosophies operate under the assumption an intrusion will occur. New technologies aren't about stopping intrusion, they are about preventing it. This roundtable discussion will include dialogue and debate about the on-going evolution from a reactive to preventive security posture and how this drives the expansion of a situational awareness zone outside the fence line. This expanded awareness zone represents the "new frontier" where threats beyond a physical barrier can be deterred with a much higher probability of success.
March 25, 2015 | Arlington, VA             REGISTER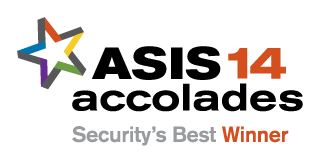 International Award Winner
Innovative Security Product Award for Quantum's Movement Monitoring and Intrusion Detection Solutions.
ASIS International, the preeminent organization for security professionals worldwide, selected Quantum Technology Sciences intrusion detection solution as a 2014 ASIS Accolades winner during their annual conference in Atlanta. The competition recognizes the security industry's most innovative new products, services and solutions.